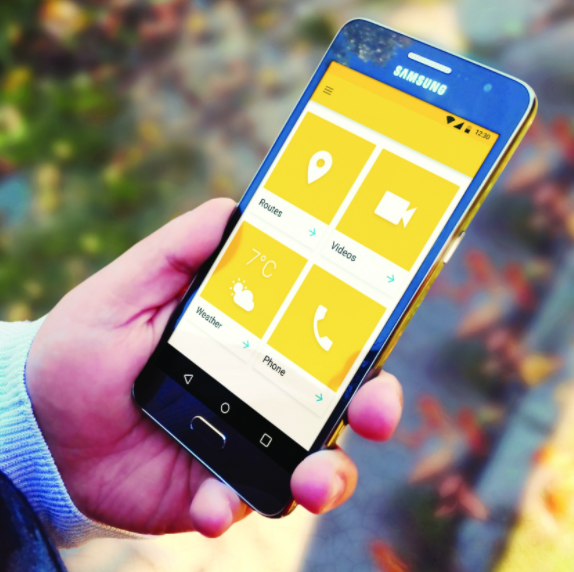 Motor Safe App was a concept piece created in school. The idea was a wearable helmet for motorcycle drivers paired with an app. This app helps drivers stay safe by tracking their routes and being informed of upcoming road conditions and weather.
The drivers can also view and share videos that were taken during their trips. Another feature allows for those riding together the option to connect with nearby riders via bluetooth.
Features
Some features of the app are GPS, Video, Phone & Weather.